Training
We are located in the middle of Luxembourg, we organize nordic walking classes around Luxembourg city.
Short description of training:
Our regular nordic outdoor sessions are approx. 6-7km (60 min.) in a moderate terrain.
After warming up, we train conditioning, strength, coordination, flexibility and active relaxation in beautiful locations. We close the workout with stretching exercises and breathing techniques.
The location of the Sunday training session can change from Bambësch to Grünewald.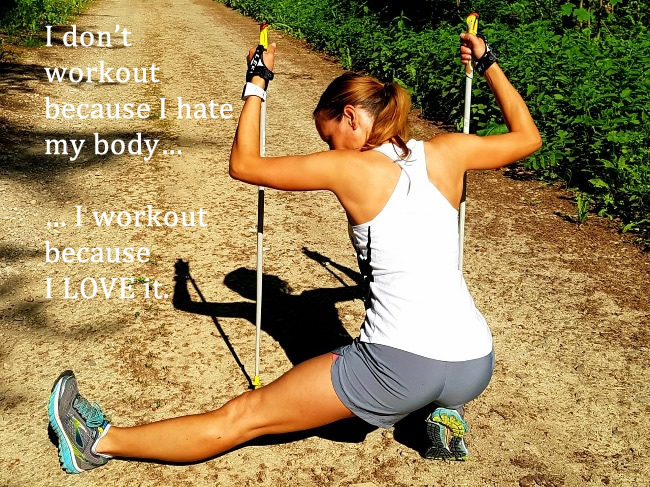 Training and meeting places for Nordic Walking / Nordic outdoor fitness:
Wednesday: 18:30h at Bridel Bambësch outdoor fitness trail
Friday: 14:10h in Steinfort at Parking Al Schmelz
Sunday: 10:00h at Bridel Bambësch outdoor fitness trail
If you are ready to be challenged by a sporty adventure, then please join our dynamic team.